Uncategorized
Voyager and Binance $1B Asset-Sale Deal to Move Forward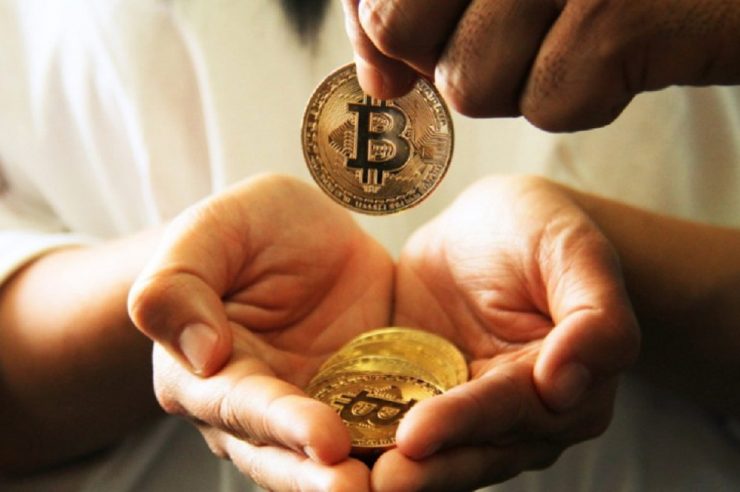 The $1 billion asset-sale plan between bankrupt cryptocurrency broker Voyager Digital and Binance.US,  the American affiliate of the world's largest crypto exchange Binance, is set to move forward after several objections from the US government and regulators.
Voyager to Move On With $1B Asset-Sale Plan
According to a tweet by the official handle of Voyager's Unsecured Creditors Committee, the government, the bankrupt entity, and the court have reached a resolution that will allow the plan to become effective soon.
"The resolution is embodied in a joint stipulation providing that the appeals will continue with respect to the Plan's exculpation provision. The Government has agreed that the Plan may move forward without such provision and will not otherwise be subject to the stay," the committee said.
The agreement comes after the plan has been opposed a good number of times by the US Securities and Exchange Commission (SEC), the Commodity Futures Trading Commission (CFTC), and the Department of Justice (DOJ).
Voyager filed for voluntary Chapter 11 bankruptcy protection in July after halting withdrawals due to a liquidity crunch caused by the plunge in crypto assets then. The company began restructuring to protect users' assets and maximize value for its shareholders.
Toward the end of last year, Voyager auctioned its assets, and the now-bankrupt crypto exchange FTX won the bid to acquire them for $1.4 billion. Following FTX's demise, Binance.US entered an agreement with Voyager to acquire the assets for $1 billion, a deal set to unlock 51% of customers' funds as soon as possible.
Voyager, US Government, Court Reach Resolution
In January, US District Judge Michael Wiles of the bankruptcy court for the Southern District of New York approved the deal and asked both entities to work out a purchase agreement and solicit creditor votes on the sale.  
Roughly 97% of Voyager account holders voted in favor of the deal, which was set for final approval by the court in March. However, the SEC, DOJ, CFTC, and other state authorities opposed the plan because it could involve the sale of unregistered securities, and the involved parties were under fraud violation investigations.
After much back-and-forth arguments, all concerned entities have reached a resolution that allows the plan to go on before a legal appeal filed by the DOJ on the case is handled.