Bitcoin News
Tonga Relief Fund Receives Thousands of Dollars in Bitcoin Donations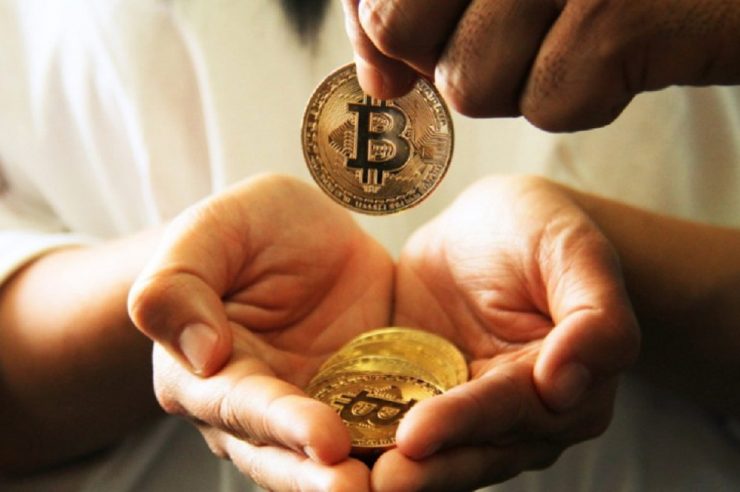 The Tonga relief fund, which was set up due to the devastating volcanic eruption that affected the country, has received hundreds of bitcoin donations. The bitcoin wallet with an accompanying link where people can donate fiat to help with relief operations was created by the bitcoin supporter and former Tongan lawmaker Lord Fusitu'a. 
Currently, at the time of writing, the wallet has about 0.35711495 BTC units after 259 transactions with the current price of bitcoin at $41,713. In the first three days, the wallet was opened, more than $40,000 worth of bitcoins were donated through 250 separate donations.
Tonga, a Polynesian country with more than 170 South Pacific islands and home to about 100,000 people, experienced a tragedy when the Hunga-Tonga-Hunga-Ha'apai volcano, which is located about 30 kilometers (20 miles) southeast of Tonga's Fonuafo'ou island, erupted on Saturday.
Although the overall damage that the volcanic eruption caused is not yet known, the government of Tonga recorded about three casualties. The casualties included 50-year-old British national Angela Glover, a 49-year-old man from Nomuka Island, and 65-year-old women from Mango island. The first individual, Glover, died after a tsunami caused by the eruption hit their coastal home in the low-lying Veitongo area of the country. 
Apart from the casualties, the ash cloud that covered the country prevented incoming flights to the country. Tall waves covering up the roads and properties caused the citizens to flee to higher ground to escape. The people of Tonga were also separated from the rest of the world due to the eruption cutting off an undersea cable that provided communication with the outside world. 
Due to contamination of the air and water, help was needed from aid organizations. Currently, the United Nations Development Program (UNDP) is currently working with other UN agencies and partners to support Tonga with their immediate focus on communications, logistics, water, and sanitation. 
Tonga, led by Lord Fusitu'a, is taking steps into the crypto space. Like El Salvador, the country plans to make cryptocurrency an official form of currency in Tonga and adopt bitcoin as legal tender.