Bitcoin News
Russian Minister Says Nation Could Adopt "Digital Assets" For Foreign Reserves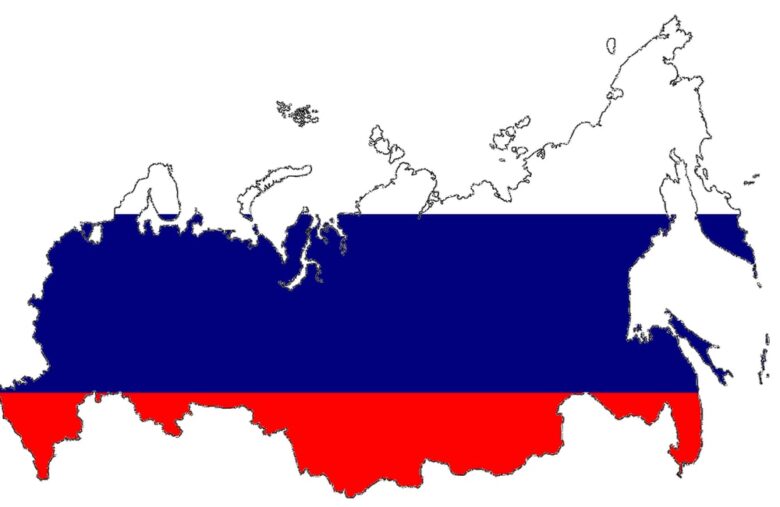 With the industry around digital assets like Bitcoin continuing to grow in size, the odds of sovereign countries adopting it for their foreign reserves continue to rise.
In a recent interview with local news agency Interfax, Alexander Pankin, the Deputy Minister for the Russian Federation, revealed that the country is looking at the possibility of adopting digital assets as a replacement for the U.S. dollar in its foreign reserves.
According to Pankin, adopting a digital currency as a foreign exchange reserve will serve as a  preventive step towards providing a stable ecosystem for the country's  development, he stated; "it is possible to replace the American dollar with other currencies, both national and regional, and in the future, probably, with some kind of digital assets."
Russia Asserts Supremacy of Digital Assets
While the Deputy Minister did not specify which digital currency the country would adopt, he emphasized that removing the dollar for a digital currency would be a way of preserving Russia's financial sovereignty.
Unlike the US dollar, cryptocurrencies like Bitcoin are decentralized and not censored by a single country, a feature that makes it appealing to sovereign states. Bitcoin currently has a market capitalization above $1 trillion and will probably be a top contender if Russia decides to go down that path.
Notably, Pankin pointed out a key advantage of decentralized currencies in protecting transaction settlements with foreign business partners when he said; 
"payments in US dollars, in fact, go through American banks and the clearing system, which allows Washington to block any, in their opinion, suspicious transactions."
If and when Russia does adopt cryptocurrencies like Bitcoin for its reserves, the European nation would be taking the same footsteps as El Salvador. The country of six million people became famous for being the first to adopt Bitcoin for its reserves and as a legal tender.
Meanwhile, the Bank of Russia is reportedly considering the issuance of a Central Bank Digital Currency (CBDC) called the digital ruble.