Bitcoin News
No Holiday for MicroStrategy's Bitcoin Purchases; Adds $94.2M Worth of BTC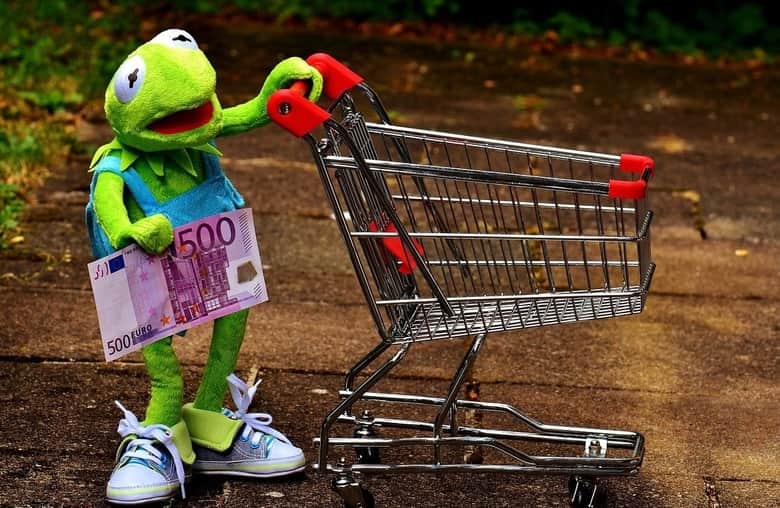 While several companies have gone on holidays, MicroStrategy has not relented on its Bitcoin buying spree, as the company revealed today that it added over 1,900 bitcoins to its large bitcoin stash.
Announcing the purchase today, MicroStrategy's CEO, Michael Saylor noted that the company bought a total of 1,914 bitcoins between Dec. 9 and Dec. 29 for $94.2 million at an average price of $49,229 per coin, which was paid in cash.
In a Form 8-K filed with the U.S. Securities and Exchange Commission, the business intelligence and software company revealed that it raised the funds used in its latest bitcoin purchase by selling over 167,000 shares.
Currently, MicroStrategy HODLs a total of 124,391 bitcoins worth a whopping $3.75 billion, purchased at an average price of $30,159 per bitcoin, including fees and other expenses.
Considering that bitcoin's price is sitting at $47,701 at the time of writing, according to live data from CryptocurrenciesToWatch, MicroStrategy's extensive bitcoin portfolio is currently valued at over $5.9 billion.
MicroStrategy is the largest corporate holder of bitcoin in the world. The company's strong conviction in the potential of bitcoin had helped to lure several other multinational companies to join the crypto investing bandwagon, including Tesla and many others.
The company has shown no signs of ever stopping on its bitcoin acquisition spree ever since it announced its first bitcoin purchase earlier in August 2020.
It believes that bitcoin will help its shareholders to effectively maximize their investment, while hedging against inflation as the value of the US dollar continues to rapidly decline.
In Q3 2021 alone, MicroStrategy added almost 9,000 BTC to its trove, despite the volatilities in the market.