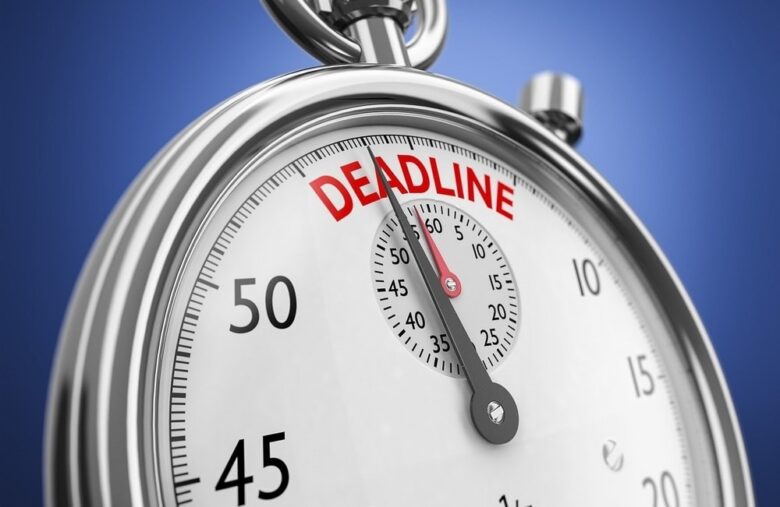 Altseason is one of the most exciting times for the crypto market. There are indications that this period may be upon us this quarter. In this article, we will examine the following;
Is it Altseason and Altseason Indicator?
Top Five Altcoin to Watch
Is it Altseason?
It is worth noting that the crypto community is divided when it comes to this topic. Many speculated a few days ago when some altcoins saw notable increases after Bitcoin slowed that it is altseason already. Others are of the opinion that those price actions were normal.
One reason for the many speculations that its that period is that recent events ticked every box in the altseason indicator.
Current Altseason Indicator?
For example, one occurrence that preceded the claims was BTC breaking several barriers. One such was the $30k resistance. After this significant surge, the apex coin had a period of reduced volatility and alternative crypto assets like ETH and SOL went on flipping key negative barriers.
A few days ago, the largest altcoin broke the $2k resistance. This is the first time in more than six months that the asset is attempting this level. After breaking $1,900 some days before, many anticipated the last milestone.
Solana also made a huge statement reclaiming several levels it failed to hold during the previous month. It reclaimed the $24 resistance and surged as high as $26. This marked a more than 200% increase from its December low.
Unfortunately, both major assets are slowing down and struggling to hold on to the various levels. This trait defeats the trait of the altseason as it last months before coming to an end and not a few days. So the
This is also an indication that it is upcoming. Let's go over some altcoins to watch during this period.
Top Five Altcoins to Watch
1. Ethereum (ETH)
Ethereum saw massive increases during the previous intraweek session. As a result, it broke key levels.
It opened the previous seven-day period at $1858. Showing huge signs of an uptrend, it flipped  $1,900 on Monday but had a little decrease the next day.
The main highlights of the week were on Thursday and Friday. On the fourth day of the week, it opened at $1,919 and surged to a high of $2,024, breaking the $2k barrier for the first time since August 2023. It closed that session with gains of almost 5%.
During the next 24-hour period, it continued its uptrend and flipped $2,100 for the first time. It also gained more than 4% during this intraday session. On the weekly scale, the top alt closed with an increase of almost 15%.
Indicators like the Moving Average Convergence Divergence and RSI shed more light on future price movements.
MACD trend at this time is bullish as ether had a bullish divergence last week. This may indicate more price increases. However, RSI is at 67 which may result in ETH becoming oversold in the event of a massive price increase.
In the coming days, we may expect more bullish action. Supporting this claim is the Ethereum Futures.
It is worth noting that the altcoin has no CME gaps below and only one at the top. This gap is at $2,560 and extends to $2,600. With this in mind, we may conclude that during the next altseason a key level that may flip is the $2,600 resistance.
This will also mark more than 25% of the current price. With regard to support, we may bank on long-term levels like the $1,700.
2. Solana (SOL)
Solana also had a splendid performance two weeks ago. As a result, many asked "Is it altseason already?"
During this period, the coin flipped several resistance, attaining different milestones. A look at the chart shows that SOL had a very good start as it gained more than 3%.
This was meager compared to what happened the next day. It opened at $20.9 and was en route $24 before hitting a wall at $23.7, halting its advances. However, this was one of its biggest increases in more than three months as the asset under consideration closed with a 10% increase.
The surge continued as it flipped $24 and $25 during the next two intraday sessions. All these positive changes had a huge impact on the coin's weekly performance as it ended the seven-day period with gains of more than 24%. This was also the longest candle since January 2023.
However, trading action during the previous week saw the asset lose almost all of its gains. It lost more than 15% which gradually reduced the clamor for altseason.
SOL is back to the "winning ways" as it is up by more than 8%. Although half of what it lost, there are indications the increases may continue.
One such is the Moving Average Convergence Divergence. Over the last two days, we noticed it stopped its downtrend, gradually edging to a bullish convergence. A look at the 12-day EMA shows that it is almost in contact with the 26-day EMA. With a divergence imminent we may expect more increases.
One level that served as a strong barrier to the previous downtrend was the $21 support. In the coming days,  we may expect an attempt at the $26 resistance. There are also indications of flipping $50 once the uptrend is in full swing.