Crypto News
Crypto.com Hack Amounted to $15 Million in Losses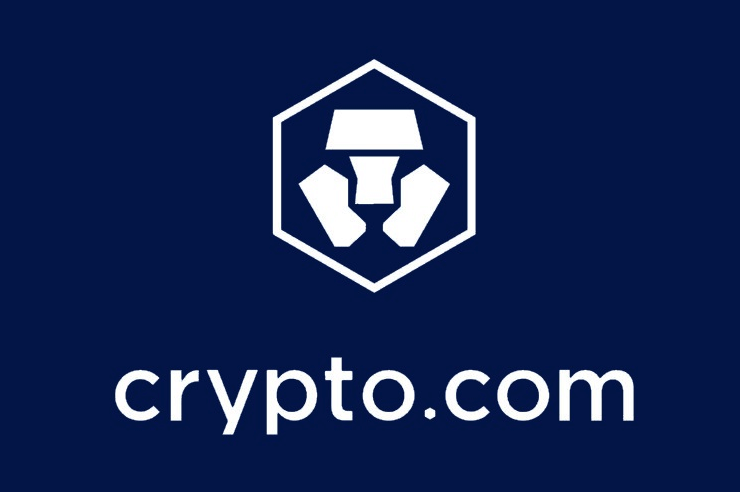 Crypto exchange platform Crypto.com lost $15 million worth of Ethereum (ETH) to hackers a day after users complained of suspicious activities on their accounts.
According to findings by blockchain security firm, PeckShield, hackers have stolen $15 million worth of ETH from crypto.com users' accounts in which 50% of the fund is currently being washed via Tornado Cash – a non-custodial privacy solution built on Ethereum.
The security firm revealed its discoveries via a tweet earlier today.
However, Crypto.com CEO Kris Marszalek still maintains the exchange's earlier stance on the matter noting that users' funds were not lost and a full report will be given after carrying out a proper investigation.
"Some thoughts from me on the last 24 hours: no customer funds were lost, thee downtime of withdrawal infra was ~14 hours, our team has hardened the infrastructure in response to the incident. We will share a full post mortem after the internal investigation is completed," he tweeted.
Recall that yesterday Crypto.com announced it will be halting withdrawals on its platform – which lasted for 14 hours – to carry out an investigation of potential hacks after customers reported suspicious activities on their account.
Some users reported that large amounts of funds were being moved from their accounts while crypto enthusiast Ben Baller said that he has lost $14,000 worth of ETH.
Meanwhile, Crypto.com has in recent times been contributing largely to bringing crypto to a larger audience and driving it closer to mainstream adoption via sporting deals.
In November, the exchange struck one of the biggest naming rights deals in the history of the United States, with Anschutz Entertainment Group (AEG) to get Staples center – home to the Los Angeles Lakers renamed as Crypto.com.
In another development just a few days ago, Crypto.com entered a 5-year partnership deal with the Australian Football League (AFL).